Philip C. McCarty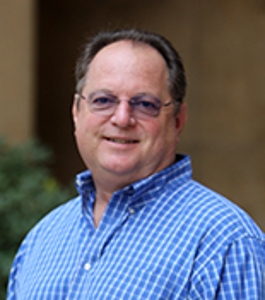 Associate Professor of Teaching
School of Social Sciences
Ph.D. in Sociology, University of California Santa Barbara, 2007

University of California, Irvine
591 Social Science Tower
Mail Code: 5100
Irvine, CA 92697

Research Interests
Global Studies, Interdisciplinary Analytical Frameworks. Global Media, Mediated Ideologies, Global Public Sphere.
Research Abstract
I am actively engaged in theorizing the field of Global Studies and developing interdisciplinary analytical frameworks. My primary research interests include global media, mediated ideologies, the emergence of a global public sphere and the potential of civil society to impact global issues.
Publications
The Global Turn: Theories, Research Designs, and Methods for Global Studies. 2017. University of California Press. Coauthored with Eve Darian-Smith.
Integrated Perspectives in Global Studies, editor. 2012. Cognella Press.