Yang SU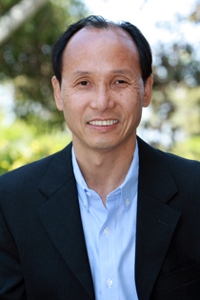 Professor, Sociology
School of Social Sciences
Ph.D., Stanford University, 2003, Sociology

University of California, Irvine

,

Research Interests
Social Movements and Collective Action, Political Sociology, China's Political Transition
Academic Distinctions
2012 ASA Barrington Moore Award for Best Book in Comparative and Historical Sociology (Winner)

2012 ASA Charles Tilly Award for Best Book in Studies of Collective Behavior and Social Movements (Honorable Mention)

2012 Chinese Sociological Association's Outstanding Achievement Paper Award (First Prize, co-winner)
Short Biography
Professor Su studies historical movements as well as contemporary protests with a focus on the role of the state. He is author of Collective Killing in Rural China during the Cultural Revolution (2011) and Deadly Decision in Beijing: Succession Politics, Protest Repression and the 1989 Tiananmen Massacre (2023), both published by the Cambridge University Press. The reprints of his research papers can be found at this link: https://faculty.sites.uci.edu/suyang/published-papers/ His undergraduate courses at UCI include "Revolution, Protest and Social Movements," and his graduate seminars include "Comparative Contentious Politics." Starting in the Spring Quarter of 2023, he is offering a new graduate seminar entitled "History and Sociology of Social Scientific Inquiry."